The amazing thing about the Internet today is that anyone can create and distribute content, in words, pictures, sounds and all three together. And anyone doing that can reach a global audience. Michael Rogers has an interesting post on MSNBC.com on this topic.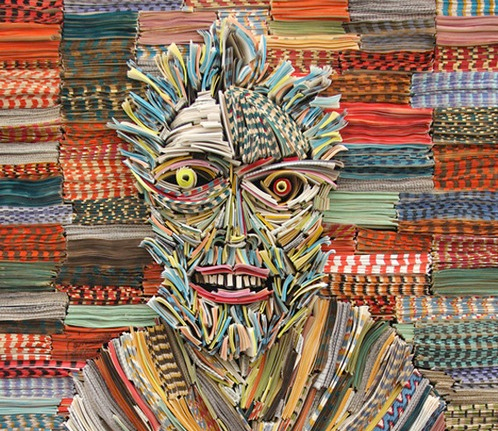 Will it change the nature of storytelling? Not so sure. Yes, the medium changes the way we tell the story, the way we structure it. But I suspect the fundamentals of character and narrative are more lasting. As Rogers points out with the experiments of "interactive storytelling" in the Eighties, the technology didn't take into account our inner desire for what I call The Narrative Imperative. We long to surrender to the narrative, to be taken on a journey, to inhabit a character, to find redemption and resolution at the end.
That's as true for a fictional story as it is for a life story and it's true no matter the size of the screen.