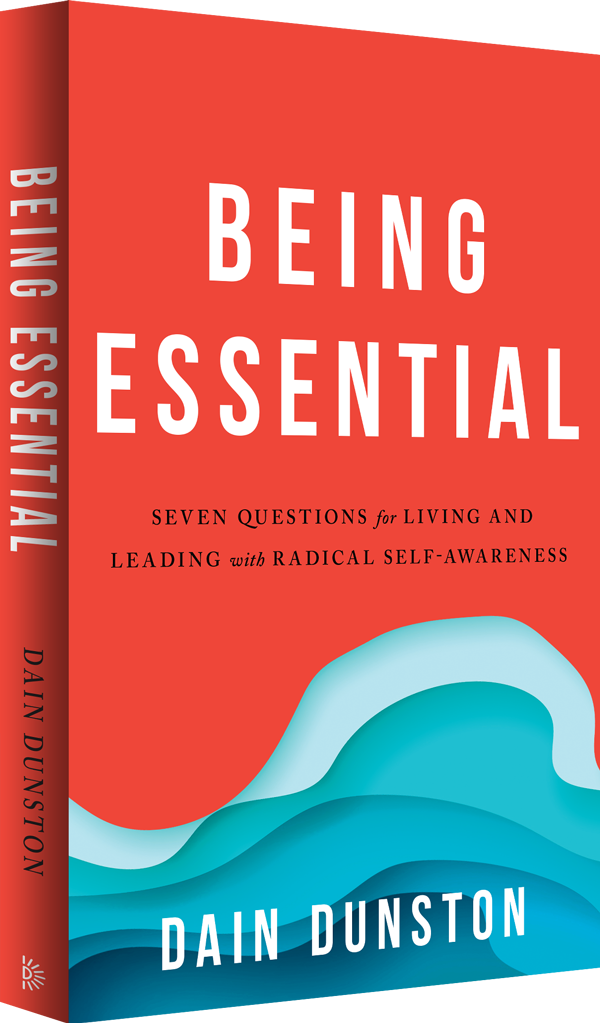 Seven Questions for Living and Leading with Radical Self-Awareness.
Leaders may know what they have to do but don't have a clue who they need to be. Being Essential presents the seven questions that will help you discover their Essential Self, the person you are at your core. "Radical self-awareness" is a game-changing mindset that unlocks a more effective, agile approach to life, love and leadership.
Dain Dunston has spent years helping leaders of some of the world's greatest companies learn to ask the questions that matter most.
Here's why Being Essential is at the heart of how he coaches top performers.